Shiraki Shigeru Quartet with Lena Tanimura
DATE
Thursday, 5th October 2023
20:30 - 21:20
ENTREE FEE
¥500 per person
*méli mélo special Otsumami plate is included for each person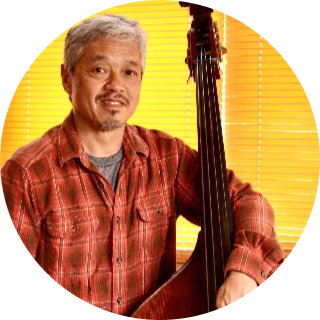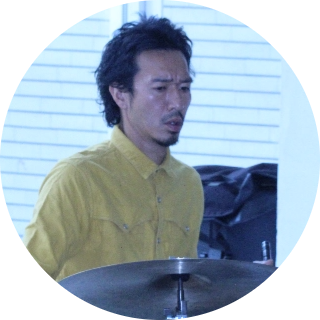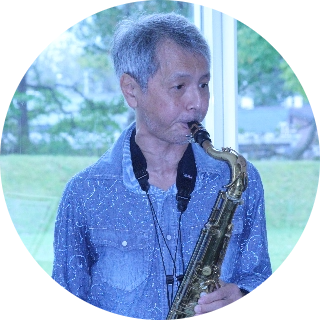 KOICHI YAMAMOTO
Saxophonist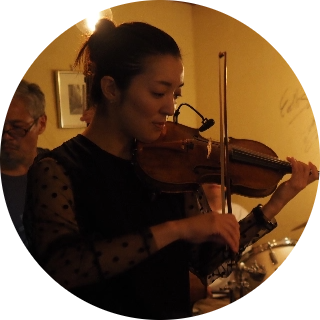 Wine & Food
Wine Enthusiasts
From old world to new world, Park90 wine list is curated by wine experts for wine lovers to provide an unforgettable journey of wine discovery.
Food Lovers
Indulge in French and Italian cuisine celebrating Hokkaido's superb ingredients from méli mélo-Yuki no Koe-, helmed by Chef Hironori Sato of one Michelin-starred méli mélo in Michelin Guide Hokkaido. Expect seasonal special dishes with the quintessential Japanese attention to detail to excite your palates as you imbibe the wines at Park90.
Indulge your passion for the best wines
A welcoming sojourn at the end of the day, Park90 will offer a selection of gourmet bites complementing its notable wine collection. Park90 creates memories and experiences through the shared love of wine. A wine lounge where we invite you to drink, eat, relax, enjoy and share the pleasures of wines with friends and family.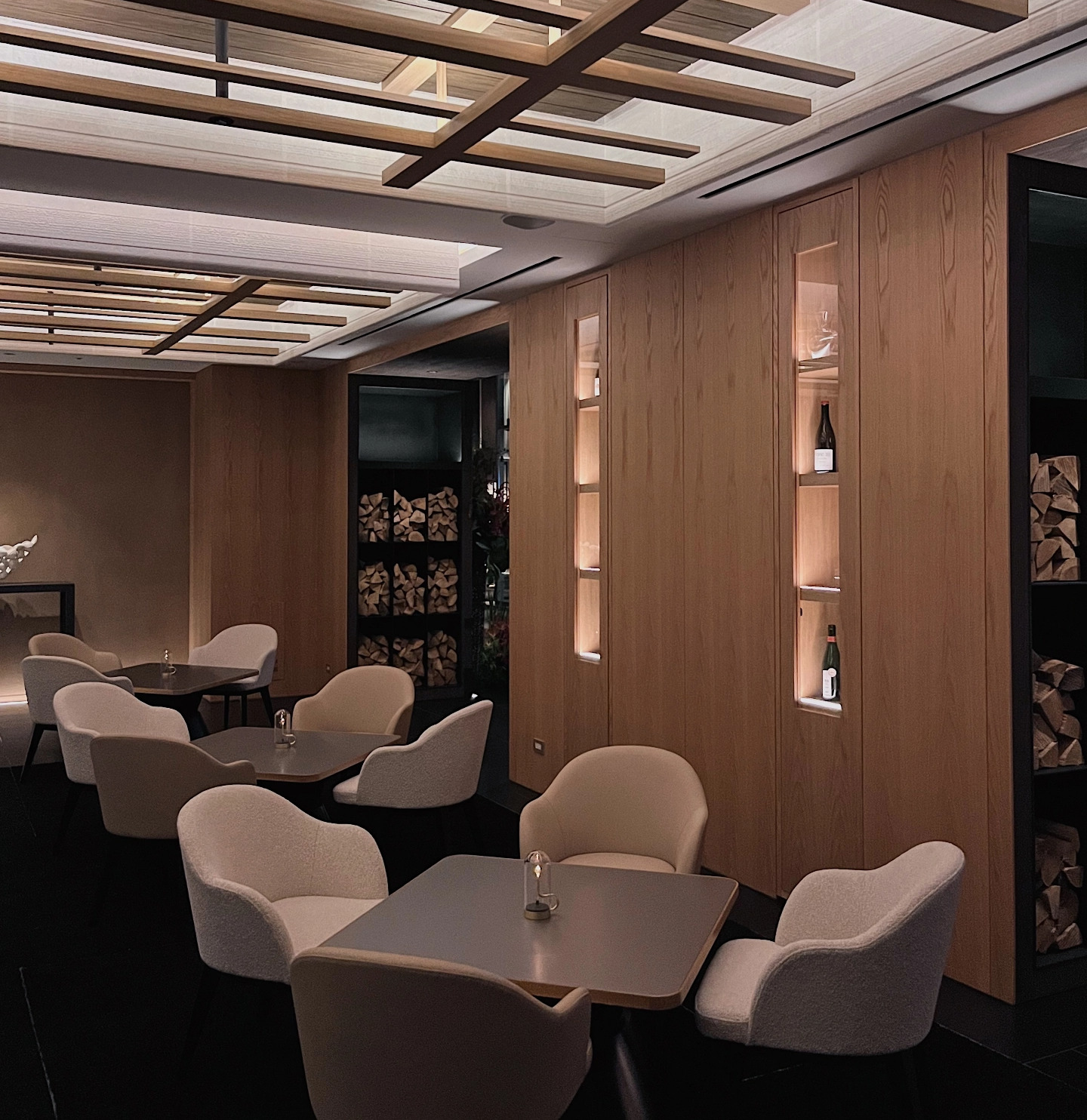 About Setsu Niseko
Setsu Niseko offers an exemplary collection of 190 luxury hotel suites encompassing a beautiful synthesis of Japanese design with contemporary luxuries, to create a strong 'sense of place' and deep rooted respect for the surrounding alpine landscapes. At Setsu Niseko, we believe that your holiday goes beyond the beauty of Niseko, to encompass the unique and special experiences and warm hospitality you enjoy along the way. With an elevated culinary and wellness experience, Setsu is a destination unto itself for every season.
Our sommeliers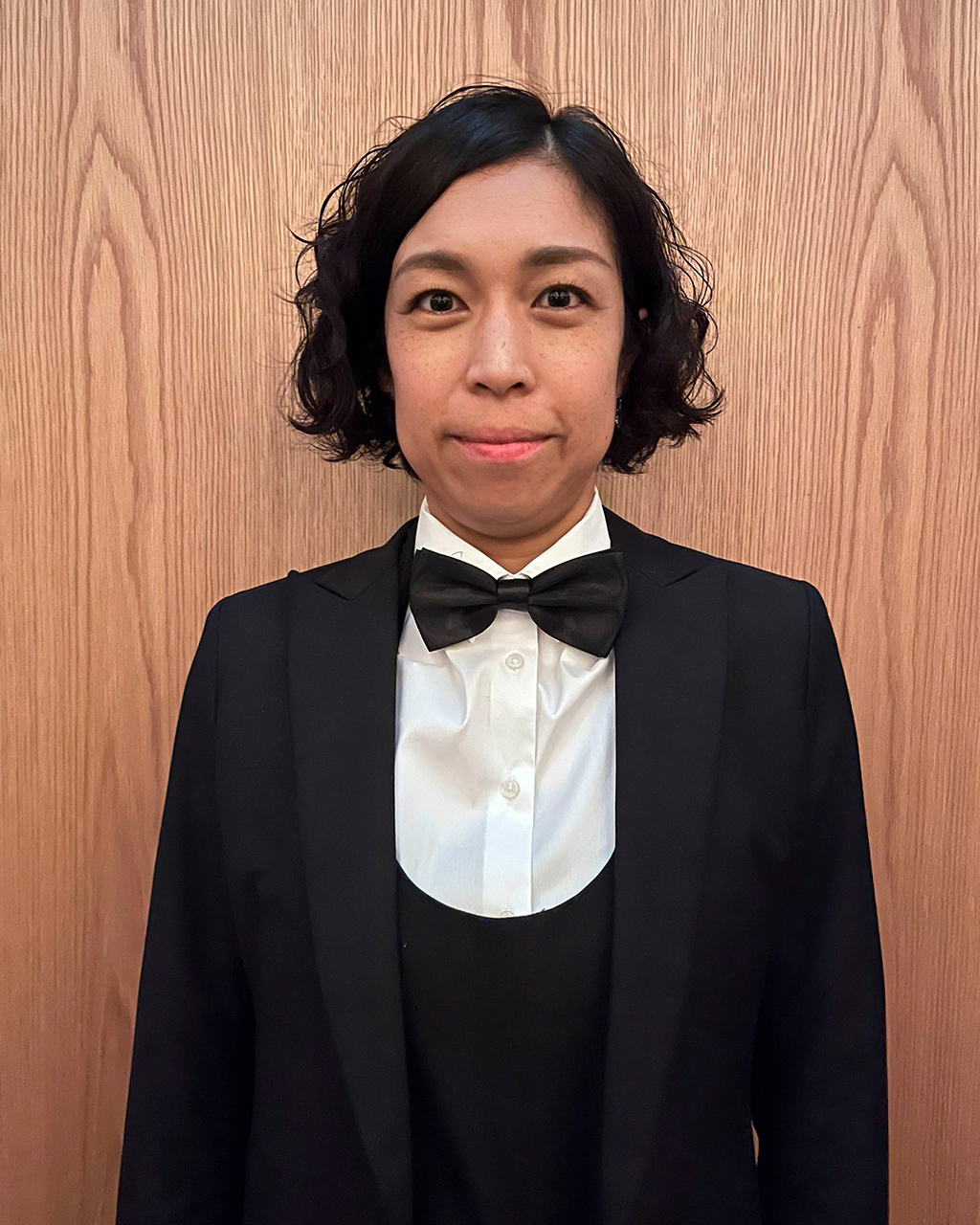 Mai Ishida
Park90 (Niseko)
Mai Ishida developed an interest in wines when she started to work at Kamimura, a Michelin-starred Japanese and French fusion restaurant in Niseko in 2009. During her tenure in Kamimura in 2016, she attained her certification in JSA (Japan Sommelier Association). Later on, Mai joined Park Hyatt Niseko HANAZONO to manage the operations of Teppan Grill in April 2020 before joining the modern cross-cultural restaurant La Villa LUPICIA as their Chief Sommelier. Since the opening of Park90 in August 2022, Mai currently joins our team as Sommelier in Setsu Niseko.